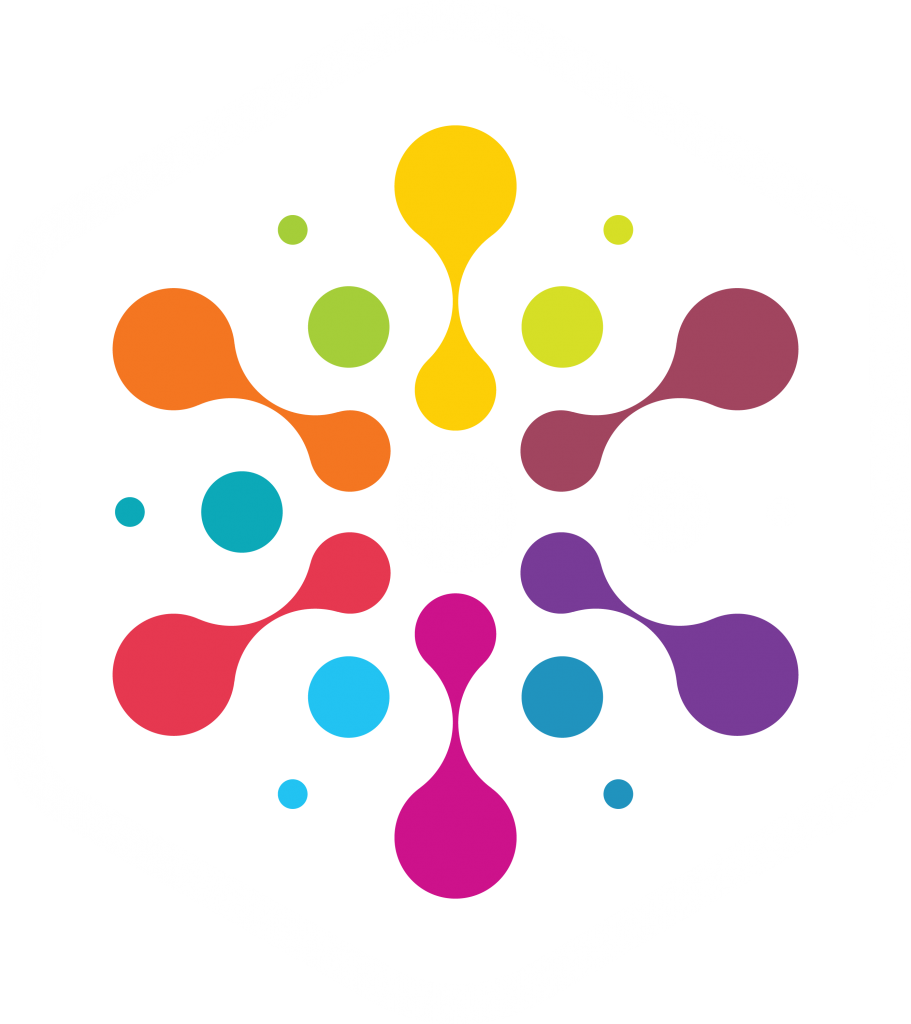 Securely connecting your business to the world
THE PERFECT LOCATION BETWEEN
AFRICA AND ASIA
Mauritius is the gateway between Asia and Africa. It is successfully positioned as a regional hub. With a population of 1,2 million inhabitants, it is a well-established business destination for investors seeking a secure investment climate and a conducive business environment. Since its independence in 1968, the country has been very stable politically while developing transparent regulations, an efficient financial ecosystem and state-of-the-art logistics infrastructure and reliable support services. Mauritius is a key member of regional economic blocks (African Union, COMESA, SADC, East African Community and the Indian Ocean Rim), benefiting from no trade barriers. It also offers preferential market access to several export destinations with the European Union and the USA.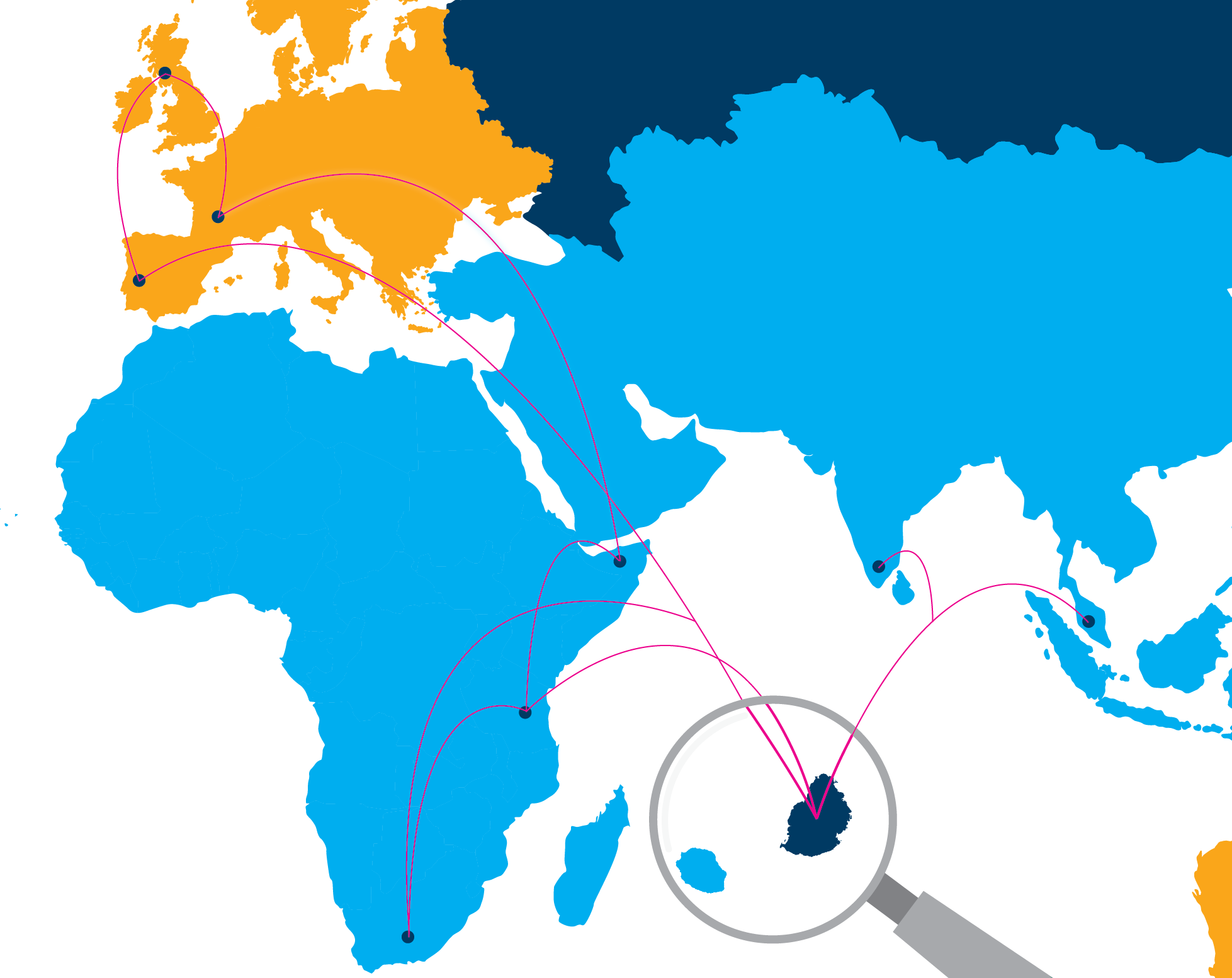 SAFE AND SECURE DESTINATION

THE No-1 IN AFRICA FOR EASE OF DOING BUSINESS

WELL-ESTABLISHED BUSINESS DESTINATION

BRIGHT ECONOMIC ASPECTS AND STABLE POLITICAL SYSTEM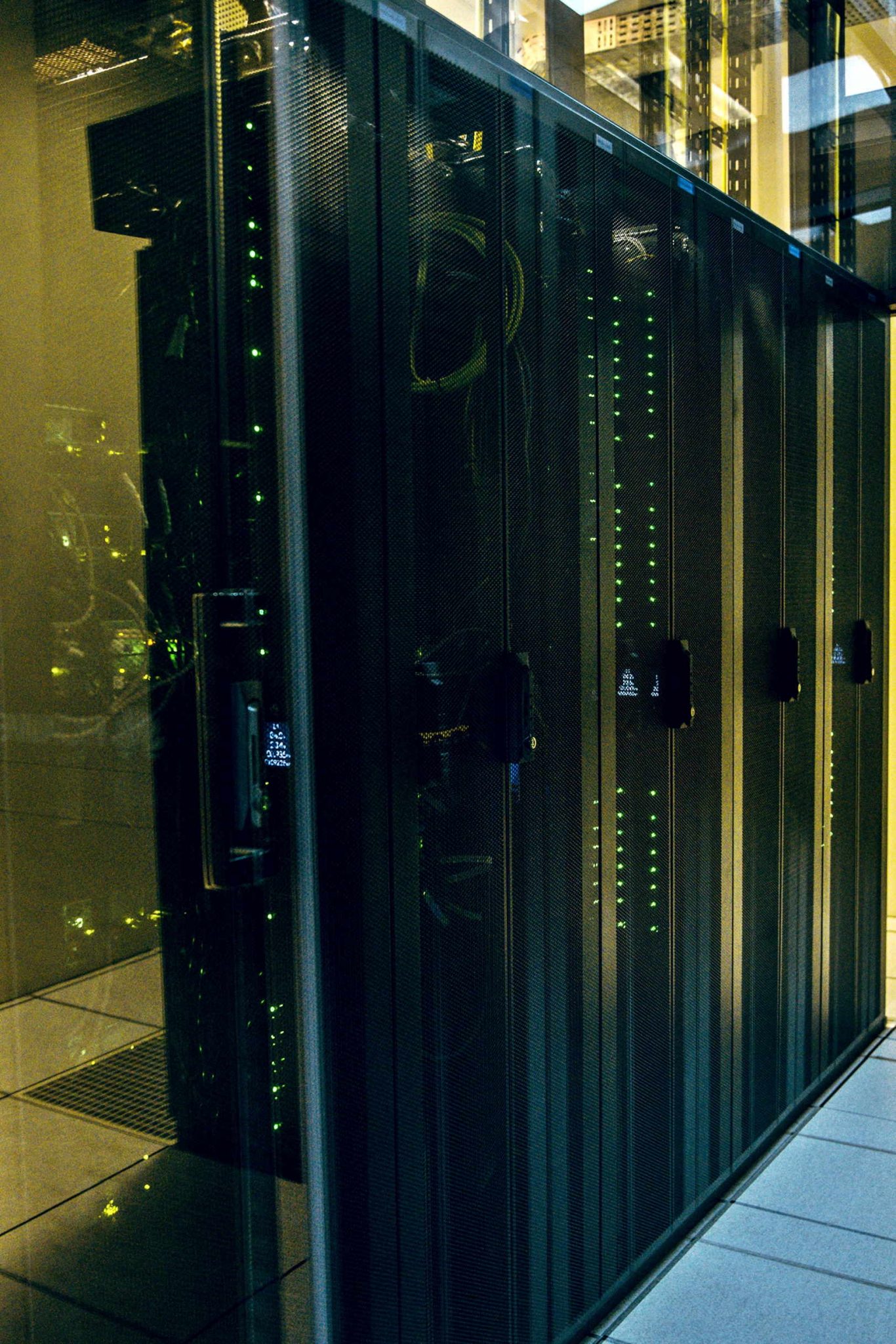 EFFICIENT FINANCIAL ECOSYSTEM

TOP 10 MOST FIBERED COUNTRY IN THE WORLD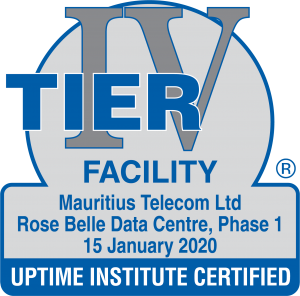 ISO 27001:2013 Certified
All areas of the data centre are monitored by CCTV with footage archived for up to 30 days. Assets are safeguarded and protected on a 24x7x365 basis.
Critical infrastructure is proactively monitored on a 24x7 basis with automatic notification of alarms and incidents via email.
mauritius telecom leading africa
The history of Mauritius Telecom is closely linked to the introduction and development of telecommunications in Mauritius. From a state-owned entity, Mauritius Telecom has successfully undertaken its transition into a private company in the context of the liberalisation of the country's telecommunications sector and its expertise has been acknowledged at international level as testified by the numerous awards received in the recent three years, most notably in the Fibre To The Home (FTTH) access, where the country leads the African continent with a 100% coverage.
Incorporated in 1988 as Mauritius tele-communication services. MT is the leading ICT operator and service provider in Mauritius.
MT is at the forefront of the innovation field in ICT
A top 10 company in Mauritius
and the leading ICT operator and service provider
It offers a wide range of services in fixed, mobile and Internet services as well as convergent services through its multiplay-iptv service.
The government of Mauritius,
the state bank of Mauritius and the national pensions fund hold 59% of the shares in the company. Employees own 1% of Mauritius telecom shares the remaining 40% are held by orange, a major french company.
Workforce: 2,300 staff with over 200 engineers.
The audited annual reports are available on the website www.telecom.mu.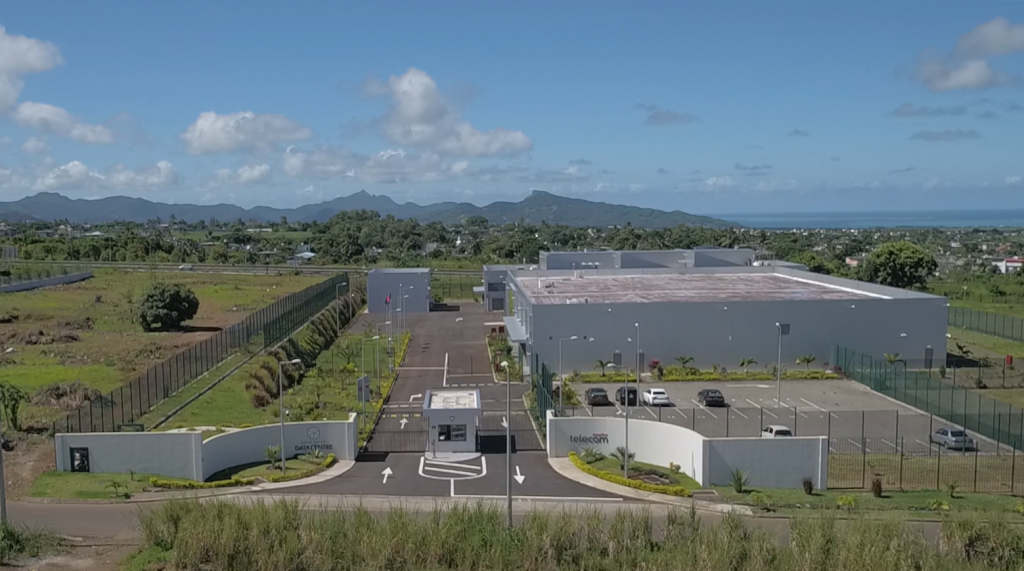 Welcome to Rose Belle and the world. The Rose Belle Data Centre, in the South of Mauritius, provides 1,500 square meters of secured rack spaces (up to 400+) with 3 MW of power
It is designed to meet the highest standards required by enterprises. It provides your business the peace of mind needed for your operations, coupled with reliable services such as IP Connectivity and Interconnection Services and Cross Connection to other carriers. You have direct access to various networks for specific connectivity requirements and the customers are also offerred the possibility to reach their preferred network partner without loop connections.
Our Data Centre meets the ISO 27001 certification required to meet international standards. Its main advantages to businesses around the world are: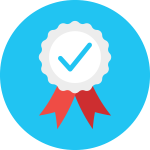 ISO 27001 CERTIFIED DATA CENTRE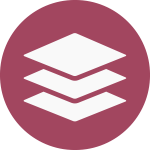 9 LAYER ACCESS CONTROL SYSTEM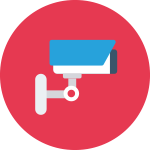 HIGH SECURITY (24/7 CCTV SURVEILLANCE & CUSTOMER SUPPORT)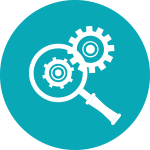 REMOTE HANDS SUPPORT (ON SITE INTERVENTIONS)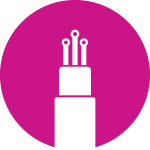 CONNECTIVITY (DIVERSE FIBRE PATHS TO SUBMARINE CABLE LANDING STATIONS)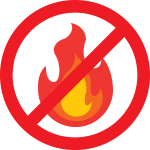 FULLY REDUNDANT POWER, COOLING AND FIRE DETECTION & SUPPRESSION SYSTEM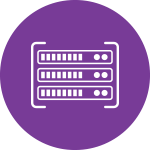 COLOCATION SERVICE (24/7 AVAILABLE SECURED RACKS WITH CAMERA INBUILT)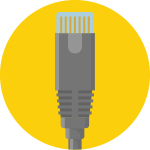 INTERCONNECTION SERVICES (FOR SPECIFIC CONNECTIVITY REQUIREMENTS) CROSS CONNECTION SERVICES TO OTHER CARRIERS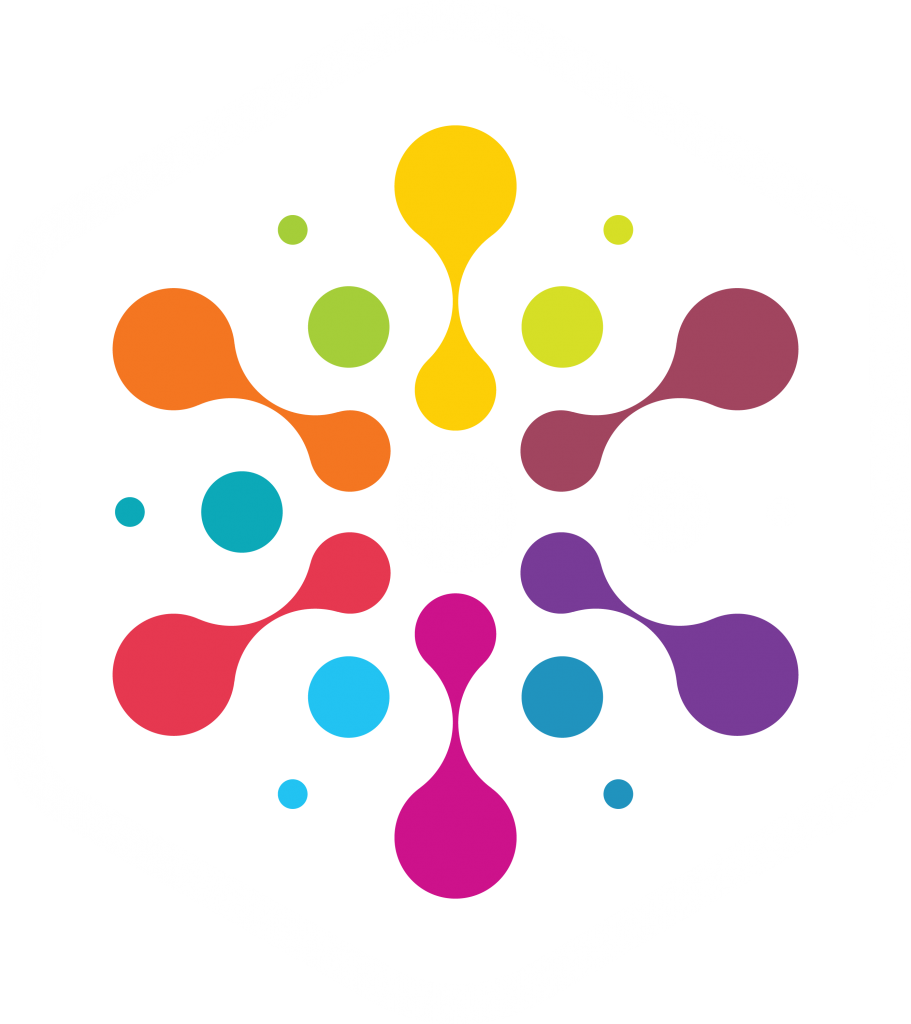 E-mail: rbdc_sales@telecom.mu